Why partner with DropLocker
to grow your business?
From Drop Stores to Lockers
And everything in between, DropLocker handles them all seamlessly.

Drop Store
Full featured POS, multiple store and register support

Delivery Routes
Mobile delivery apps, master route management tools, mapping and location GPS tracking

On-demand Delivery
Scheduled and time window delivery. Integrations with the best last mile providers

Wholesale
Customizable price lists, specialized production tracking and wholesaler management tools

Concierge
Attended and unattended location drop off support. Location specific tools for bulk order drop

Lockers
The premiere locker delivery and code supported delivery tools in the market

You Be The Boss
DropLocker operators are diverse, each and with wide ranging  solutions required to meet their business needs. You decide what works for you.
Any Device

DropLocker's Cloud-Based platform lets you pick your device Mac, PC, iOS, Android

Any Payment Processor

Control your own rates. DropLocker integrates and supports all leading payment processors

Fully Customizable

Set products, pricing, icons, custom Items & more to fit your unique needs

Popular Integrations

DropLocker integrates with some of the best hardware and software solutions available to multiply your effectiveness and productivity
Easy Management
Spend more time thinking about how to grow your business and less time managing the details. DropLocker has tools to help you make the right decisions fast and simple.
Route Management

Integrate all of your business channels into one route or split them up. Tools for on the fly route changes and mapping

Multi-Language Support

Clear communication is key to clean and efficient operations. Employees can choose their interface language

Order Management

Easy at a glance order status and metrics. Full featured reporting to see exactly where your business is trending

Performance Management

Full plant, supplier laundry and production performance tracking. KPI tracking by job title for accountability and staff training
Automate Production
Built using the six sigma methodology of "it's the process, not the people" we have designed a system that ensure complete visibility and accuracy throughout the entire process
Automated and assisted Assembly

DropLocker integrates with Metalprogetti, Quicksort and Fabricare assembly systems.

HSL, Barcode and daytags

Track your inventory through every step of the cleaning process

Locker Management

Whether you have one location or hundreds, you can easily track and report on every locker. No special handling required

Outsourced Production Management

Outsource some or all of your production. DropLocker helps you track costs and track down missing items
Customer Connection
DropLocker puts the customer right at the center of your business with web and app-based tools for account management and communication.
Customer Self Management

Web portal and customer app gives customers the tools to manage their account, place and review orders and update payment and preferences.

Closet 2.0 Pictures

Patented Closet 2.0 lets custoemrs see all of their items cleaned and make notes and notations on areas for you pay attention.

Email and SMS Notifications

Customizable status triggers throughout the process including order ready and locker code support.

Product Plans

Full featured recurring product plans. W&F. Individual, Credit based plans, design your own.

Coupons & Discounts

The industry's most powerful discount engine, Create behavior based coupons that drive conversion.
Our Customers are the Best in the Business
Hear directly from a few of them.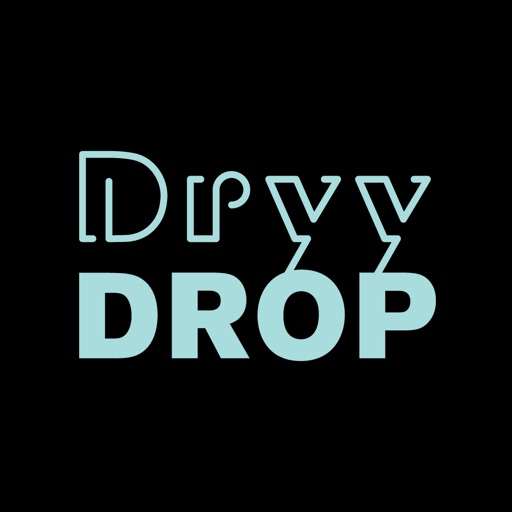 Drop Locker has helped Dryy Garment Care grow our Dry Cleaning Locker business strategically for the last three consecutive years. Drop Locker offers a robust reporting structure that identifies opportunities. Responsive and attentive to our specific needs, the team at Drop Locker helps with specific, measurable outcomes.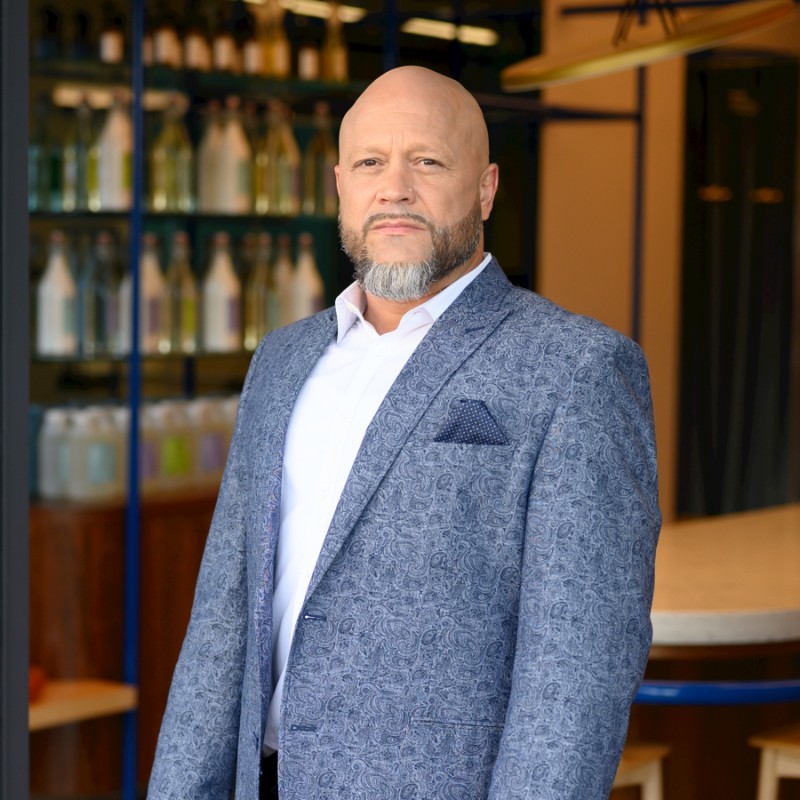 Ken Sandy
VP Dryy Garment Care, Washington DC

"Before Drop Locker, we wasted months of time and thousands of dollars making mistakes trying to add locations & customers with another system. I decided to partner up with Drop Locker and they had my business running in just a
couple weeks with their turn-key solution. They also helped me with the marketing and placing my lockers into properties. It's been the smartest business decision I've made."

Landon Lawson, CEO
Voila Laundry & Dry Cleaning

"As a third generation dry cleaning route & store operation, we continue to adapt to keep up with the changing demands of our customers. Drop Locker gives us a competitive advantage and allows us to expand our brand the way we want to. They are our secret weapon, allowing us to future-proof against rising real estate costs and labor, while
increasing our hours to 24/7, 365 days a year."

Dave Suber, Owner
Perfect Cleaners

"I've used several software systems and I finally found the one that has all the function and support that we
need. Drop Locker has helped us scale our home delivery routes, locker locations, and operations of our dry cleaning plant and two brands."

Stephen Moore, CEO
Press & PressBox Atlanta

Drop Locker has helped The Laundry Doctor expand our brand & route business exponentially. They are innovative leaders and have created the only Total Management Package for our industry! Our partnership allows us to stay lean while building our brand profitably.

Jeff Gardner, Owner
Owner, The Laundry Doctor

As  a third generation family operated business we are always looking for ways to stay ahead of the curve and ways to be more competitive.  DropLocker serves those needs. The technology of the consumer App along with the driver App keeps us ahead of our competition when it comes to our Express Lockers.
Without DropLocker we would not be able to have our Brand in over 30 locations.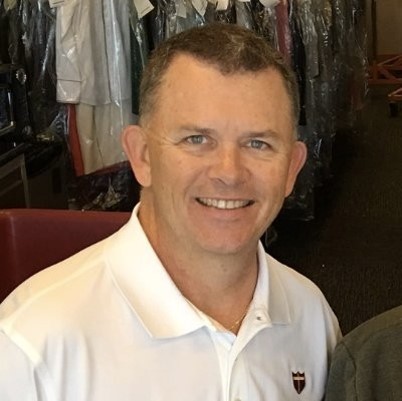 Dale Velez
Vice President/CFO at Young's Drycleaning and CRDN of Louisiana

The absolute best, leading-edge, successful services are powered by great people and software evenly. That's the fact when it comes to our partners at DropLocker. DropLocker is powerful software, that provides us an excellent tool to manage our growing dry cleaning business, and offers us the ability to manage other revenues stream, such as wash and fold services.  Wash and fold laundry now generates upwards of 40% of our gross monthly revenues. Additionally, being app and web-based, we connect to the busiest, most careered minded clients that appreciate our convenience and who dry clean regularly. It's a Win-Win!  We could not have achieved what we have without their platform and their team. They work as hard on our success as we do.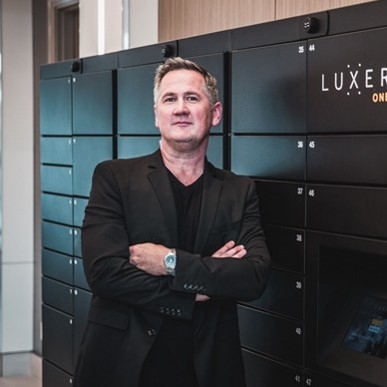 Joseph Collins
CEO and Founder, Laundry Concierge
Our Presence Worldwide
Over 15 years, on 6 continents and in 10 languages, DropLocker is proud to support those
cleaners that are pushing boundaries and evolving an industry.